Kalapani Museum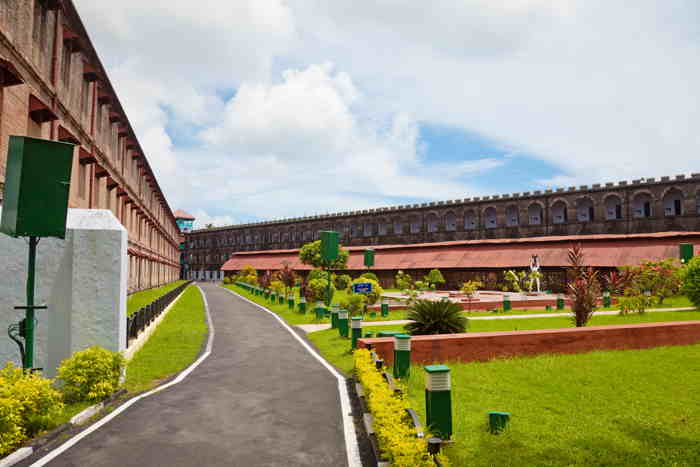 Kalapani Museum or Cellular Jail is the most murkiest testimony of British Raj in India. Situated in Port Blair of Andaman, the Kalapani Museum, brings to you the hardest past of the Pre independent India, where the lives of hundreds of freedom fighters were in a turmoil and ended with most cruel punishments. Kalapani Museum is a must visit spot if you are touring in Andaman.
How To Reach
The Cellular Jail is reachable from anywhere in the city of Port Blair using any mode of Transport
Things To Do in Kalapani Museum:
Exploring the life of freedom fighters when they were in the individual cells through the Library, and photo gallery arranged in the remnants of the magnificent structure. Also attend a light & sound show which visually rewinds the history. Witness the Swathanthra Jyoti, erected in memory of the freedom fighters, who lost their lives for the country.
Entry Timings:
9.00 AM to 12.30 PM & 1.45 PM to 4.45 PM (on all days except national holidays)
Timings of Light & Sound Show:
Hindi: 06:00 PM & 07:15 PM, Tuesday, Thursday, Saturday, and Sunday
English: 07:15 pm, Monday, Wednesday & Friday
Entry Fee:
Entry fee (Sound-Light Show) for Adult is 50/- (INR)
Entry Fee (INR): RS 30/-
Camera: Rs 200/-
Video Camera: Rs 1000/-
Film shooting per day with prior permission: Rs 10000/-
Anthropological Musuem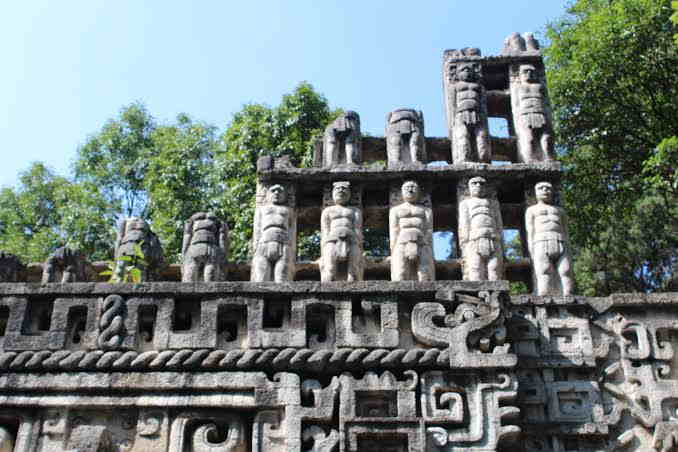 If you want to get a deeper insight into the life of the Paleolithic islanders, then the Anthropological Museum situated at the center of Port Blair in Andaman will be an ideal choice. Know more about world's one of the oldest tribes in this museum with the major exhibits such as Jarawas, Shompens and Nicobarese and many more in the list, making this museum a "must visit" touristic location to explore the history.
How To Reach:
Anthropological museum is located in MG Road, Port Blair which can be reached very easily from anywhere in the city.
Things to do in Anthropological Museum:
The anthropological museum has exhaustive list of exhibits including portraits , photographs and models representing the tribal communities of Andaman, from which the visitors know more about them.
Entry Timings:
9.00 AM to 1.00 PM & 1.30 PM to 4.30 PM
Note: Closed on Mondays and on all Government Holidays